OPEN AND SECURITY NONSTOP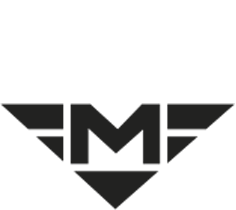 10 MINUTES FROM UNDERGROUND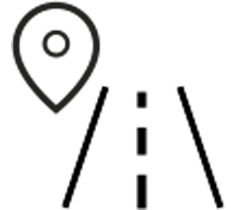 ENTRANCE FROM THE HIGHWAY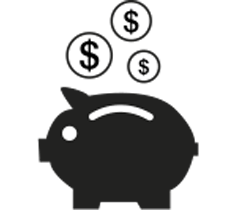 THE CHEAPEST GARAGE IN PRAGUE 4
VIP PARKING PRO LUXUSNÍ VOZY A VETERÁNY
INSURANCE AGAINST DAMAGE AND THEFT
Novinka
Top Garáž

Parkujte s dostatkem soukromí a bezpečí v nově vybudovaných uzavřených boxech.
Využijte prostor na ploše 41 m² a s výškou 1,98 m za nejlepší ceny v Praze.
Parking house Prague 4
We know that finding a parking space in Prague is sometimes a challenge. Our company offers the cheapest parking in the area of Prague 4 - Pankrác. Parking house Garages Pankrác is available 24 hours a day for parking all your cars. You can reach us easily from the highway of 5. května or from Michle.
You can safely park your private cars, company cars, motorcycles, veterans and large vans with us, including your valuable cargo. The parking house is guarded non-stop, so your vehicles will be completely safe with us. We also welcome LPG / CNG vehicles!
We will provide short-term and long-term rental of garage space or a closed box, and we have a discount and loyalty programready for you. Choose Garages Pankrác and park safely and at great prices in Prague 4.
Capacity on 23.9.2023 – available